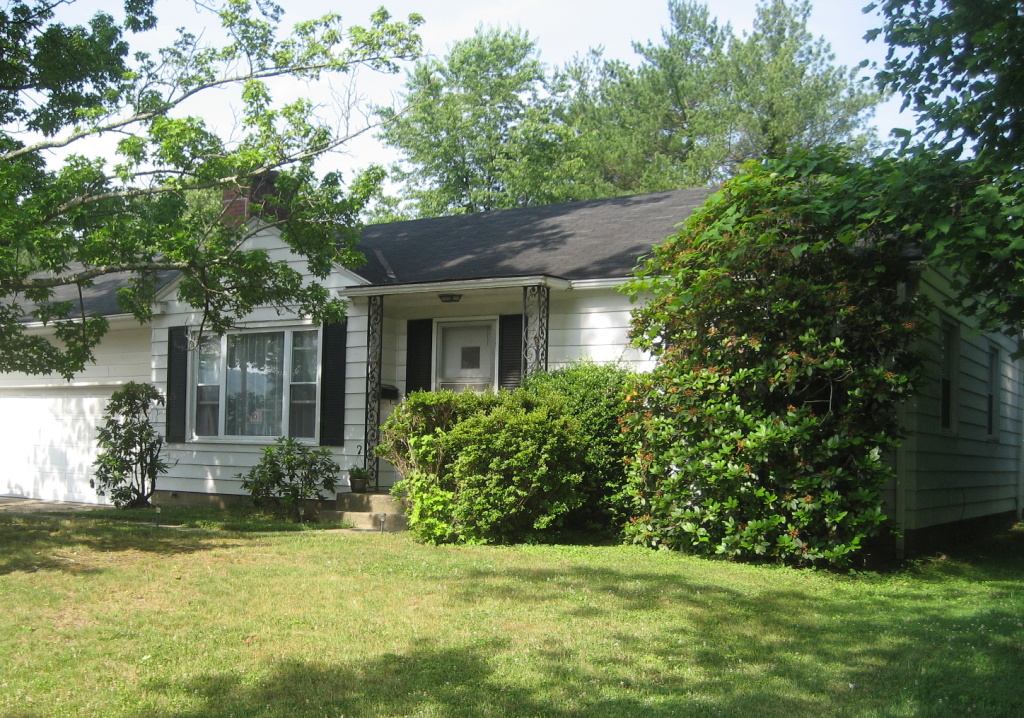 10 Utah Place
Bedrooms:

3

Bathrooms:

2

Available:

Available 2019-2020

Move-in Date:

June 25, 2019

Price:

$1200/month

Utilities:

Tenants pay all utilities.

Tenants mow grass/remove snow.
Property Description
3 Bedroom, 2 bath house located off of East State Street.  Close to malls and grocery stores.  Screened porch, large back yard, 2 car garage, central air, washer/dryer hook up.